Scroll down to see all who've helped make this unique event possible!
The Amazing Damian Flores Created Our Flier For The AIDS Games II Finals!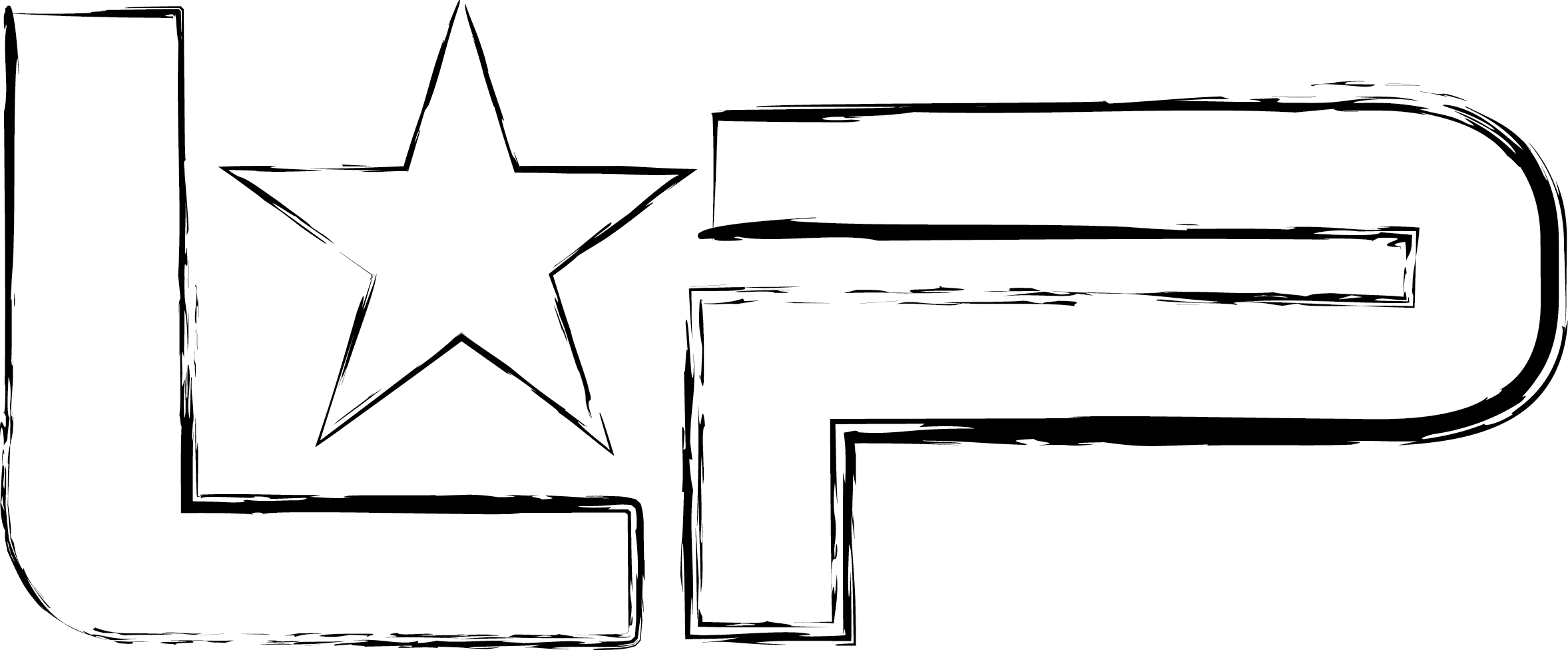 Dr. Mehret of TRUTH AID helped pay for all Jerseys for those HIV positive!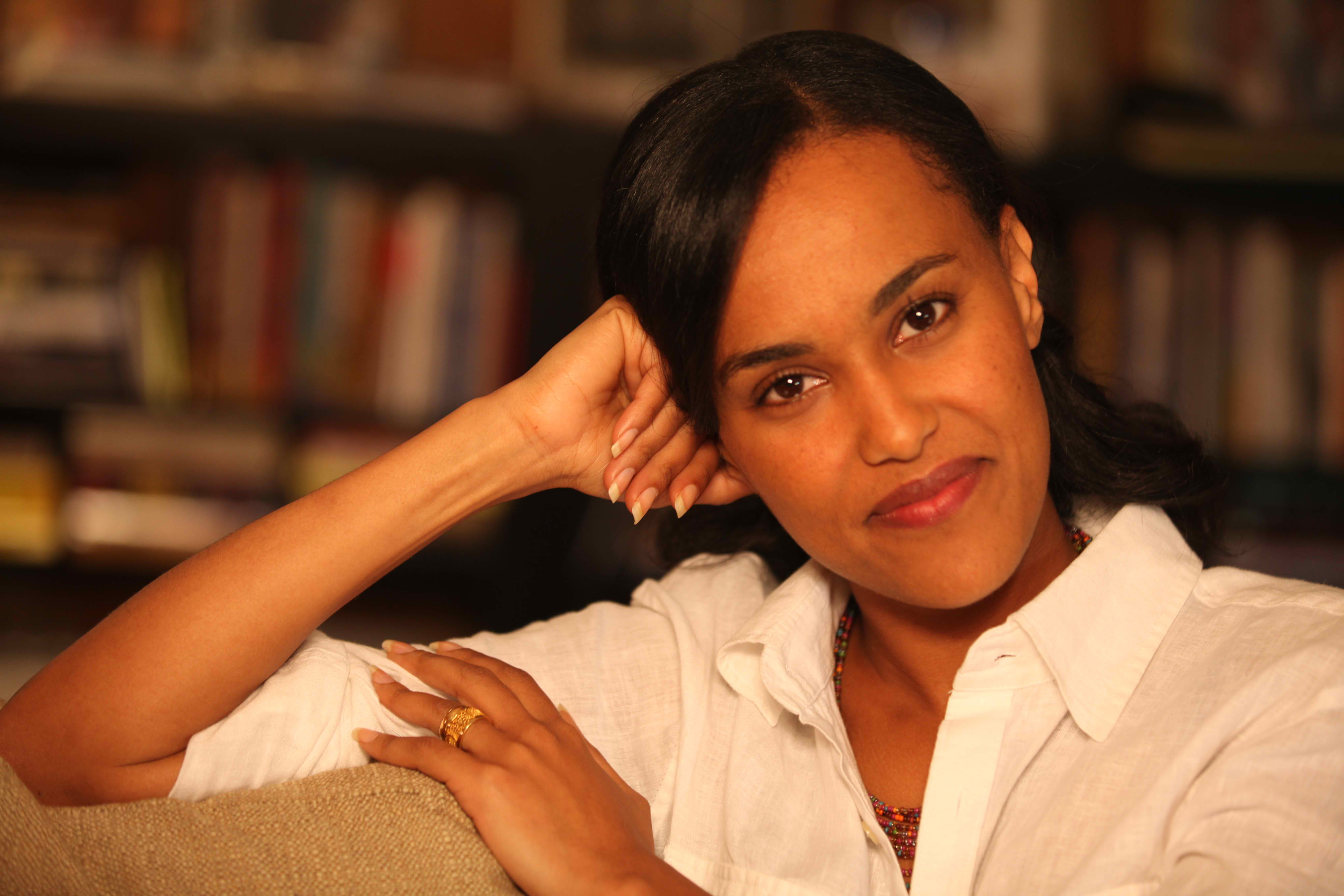 Spoil-A-Patient, Incorporated The Pampering Lamaze

CEO/Owner/President Blackshear OB/GYN & Assoc's donated for our jerseys!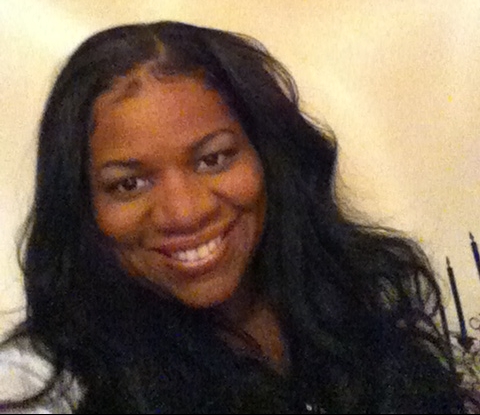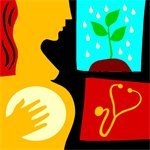 In 2011 our awesome sponsors came from all across the nation to give hope to this new idea. We are proud of their support and risk in what was a complete success. Their logos were on t-shirts, our website and promotional materials. Also, each was given an award for their support. Below is an image of our sponsors logo.
This is more than just an event, we want to relieve stress from one youth who is fighting this internally and externally.
Our goal is to create a scholarship for an HIV positive youth who is attending college. It won't be possible without sponsors who care enough to make it happen. Below are the sponsorship categories. No amount is too much or too little.